MILITARY TRANSITION: A FIRST-HAND ACCOUNT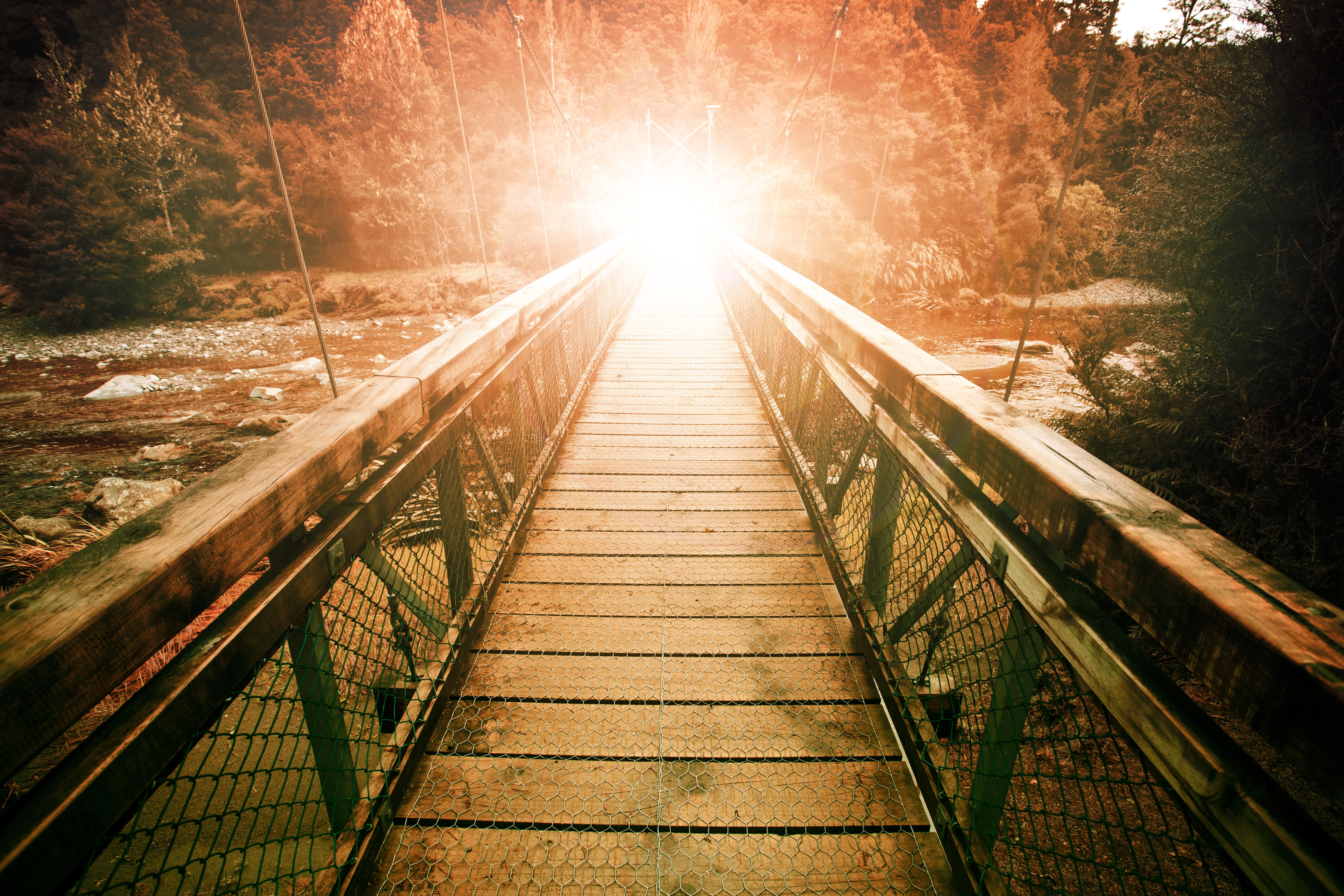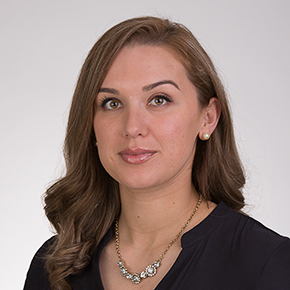 By Charmaine Smith, DAI Solutions Management Consultant  
Last October, after nearly 10 years in the U.S. Air Force, I found myself at a crossroads.
I had lived in San Antonio, Texas, while on active duty and was ready to leave the military for a career in the civilian world. I wanted to find a job that would ensure upward mobility, enhance my career growth and satisfy my hunger for making a difference.
Unfortunately, finding my niche in the civilian world was no easy task. Like so many other transitioning veterans, I struggled to translate the skills I mastered in the military to those being sought in the public and private sectors. My resume, full of language specific to my military service, made little to no impression, and for four months I received rejection after rejection.
I decided to take advantage of the military's employment transition services and discovered my experience in process improvement and change management best suited me for a career in management consulting. I revamped my resume, translating my military experience into civilian-speak, and followed the advice of a human resources manager with a large consulting firm who recommended I apply to companies providing professional services in the public and federal sectors.
Those actions eventually resulted in my job in management consulting at DAI Solutions. Ironically, since arriving for work I have discovered that the company has played a big role the past few years in helping to connect veterans — women veterans in particular — with civilian and federal employers.
I also learned that my transition experience is not unique. Women make up 13 percent of an estimated seven million veterans in the civilian workforce. Finding civilian jobs has proved slightly tougher for women veterans, who, according to the U.S. Department of Labor, have a higher unemployment rate than their male counterparts, 5.4 percent in 2015 compared to 4.5 percent for males.
One of the biggest obstacles in snagging a civilian job is a failure by veterans to translate military occupational specialties into civilian skills. Sound familiar? And women have an added challenge: civilian employers often are unsure what role women play in the military.
Armed with the knowledge of these obstacles, DAI Solutions has worked with the U.S. Department of Labor Women's Bureau to create a Women Veterans Employment Toolkit to help workforce development agencies, community-based organizations, faith-based organizations, service providers and educational institutions understand and support women veterans' employment needs.
DAI Solutions' VA for Vets campaign — aimed at increasing the number of veterans hired by the U.S. Department of Veterans Affairs — was so successful other federal agencies have used it as a model in hiring veterans. And the company has strengthened branding and outreach for the Department of Defense's Employer Support of the Guard and Reserve (ESGR), whose mission is to foster a culture in which all employers support and value the employment and military service of National Guard/Reserve members.
As a veteran and now a member of the Reserves, I intend to point those I know who are planning to transition from veteran to civilian life to the information and support I now know is available. I encourage you to pass along this information to veterans you know as well. Packing up my family and moving them across the country for a better opportunity will be a positive life change for years to come.