HERMES AWARDS | MAY 2017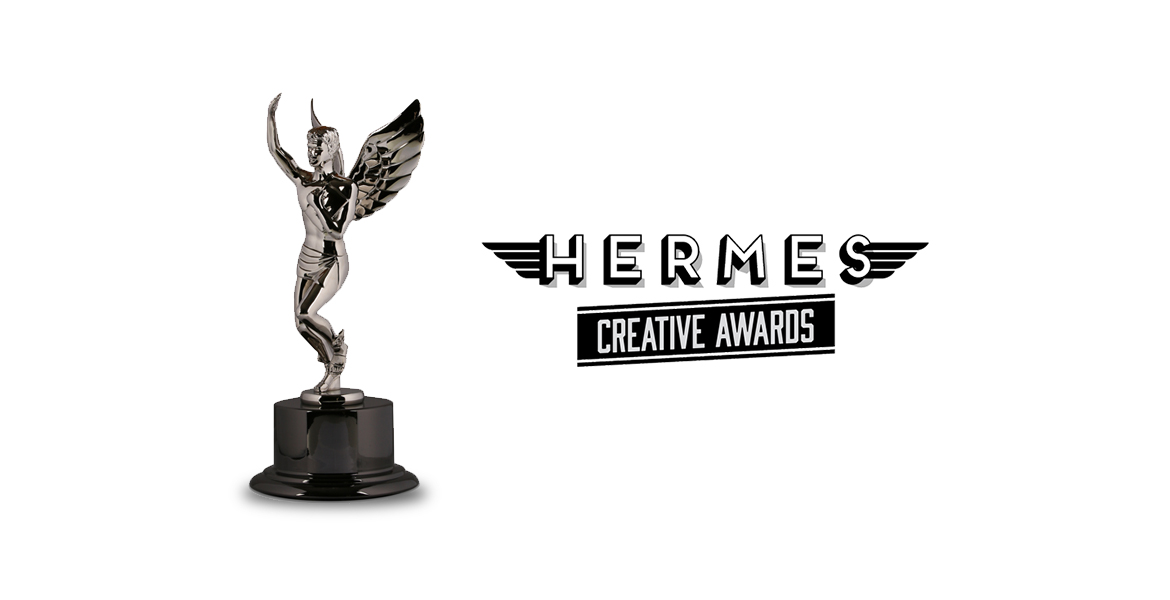 DAI Solutions is thrilled to have won a Gold Award and an Honorable Mention in the 2017 Hermes Creative Awards Competition, both in the Design/Infographic category. These are our fourth and fifth awards this year! The Gold award winner was created for the DoD Guard and Reserve Support Network and the Honorable Mention was created for the USDA Farm Services Agency. Congratulations to Kizita Awuakye and Steve Shreve, respectively, for creating these award-winning pieces.
Hermes Creative Awards is an international competition for creative professionals sponsored by the Association of Marketing and Communications Professionals.